We are happy to announce that The Ocean Residence has expanded and we are offering new Ocean Front Villas to our guests. The Ocean Front Villa 1 features 2 bedroom apartment and The Ocean Front Villa 2 is a 3 bedroom house that is available for booking now
Both villas sit right on the shore of the ocean so you can expect stunning views and experience the ultimate comfort and peace surrounded by breathtaking nature. The villas have been designed in a traditional Malaysian "kampung beach – village style" and they also feature private sun terraces for you to sit down and relax.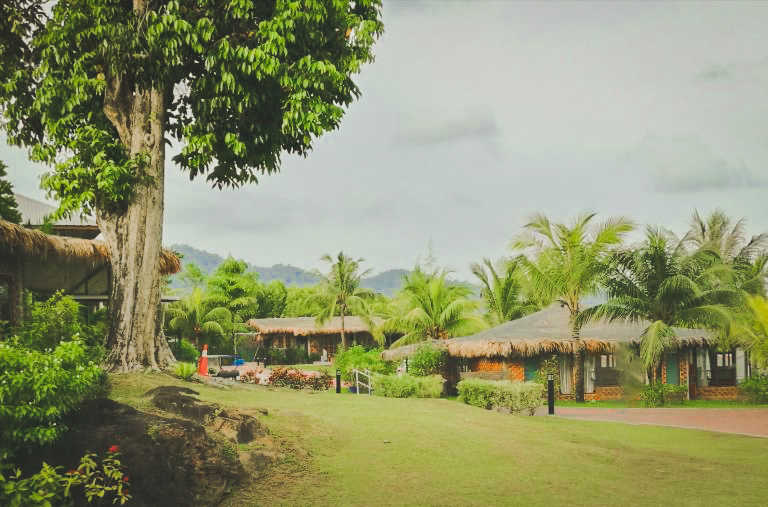 Two new villas are within walking distance from the reception area and are suitable for both couples and larger families. There's a large natural sun terrace available near the villas where you can observe the ocean tide going in and out during the day. If you'd like to experience Langkawi Malaysian style, we have barbecue facilities ready for you nearby. Our staff will take care of any dietary requests and will ensure there are fresh supplies available as per your request to make your stay as memorable and as stress-free as possible.
This is unique accommodation that is not yet available in Langkawi UNESCO Geopark so book them as soon as possible as there are limited spaces left for December!
Save
Save
Save